Protect Your Dental Professionals When Returning to Work
23
Jun
2020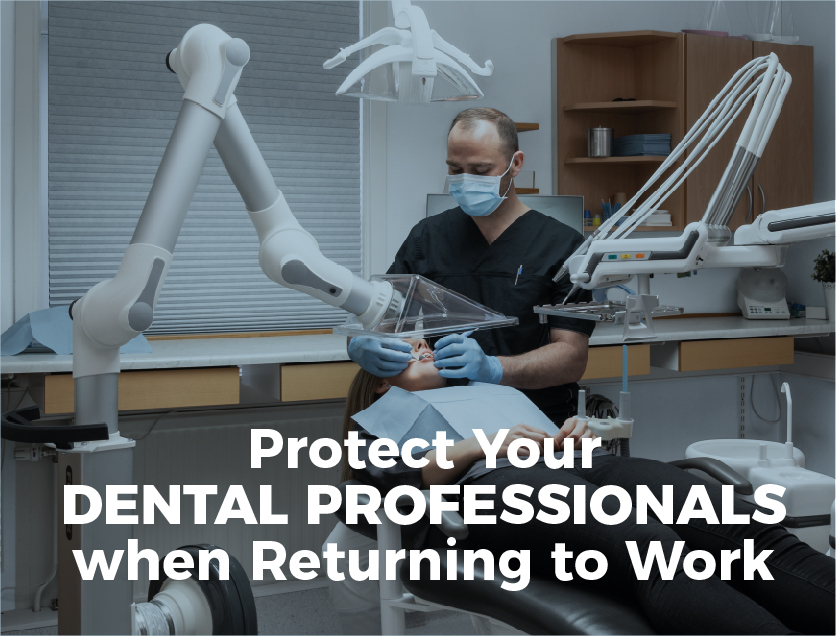 At Movex Equipment Ltd, we can help your dental professionals return to work after the outbreak of the coronavirus (COVID-19). Many dental practices across the UK have been apprehensive and precautious about opening their doors again to the public, thus to not spread, or infect their dental professionals.
The solution
Social distancing measures and various safe working procedures and have been put in place in order to protect dental professionals from contracting the virus. At Movex, we have found our solution to be very popular with dentists across the UK.
Introducing the LFK-U
We have launched into our existing product range the new LFK-U; an adaption of our LFK kits that feature a new, ultra-fine, ULPA-15 filter. The LFK U is an effective and flexible solution which consists of a fan, a ULPA-15 filter and fume extractor in a single unit. The LFK-U is highly suitable for use in healthcare environments where exhaled air, which could potentially contain viruses or residues from inhaled medicines, can be problematic. Find out more here.
Ultra-fine filtration
The filter is rated ULPA 15 and tested in accordance with EN 1822-1 and has a separation efficiency >99.9995%. The filter is tested using the MPPS (Most Penetrating Particle Size) method with a size of 0.17 µm, which is the most difficult size for a filter to capture. For smaller or larger particles, the filter has higher separation efficiency.
When viruses are captured by the ULPA 15 filter, they become strongly embedded within the fibres of the filter media and will dry out and die due to the volume of air passing over the filter within a couple of days.
The filter test is carried out at an airflow of 100m³/h (28 l/s) per m² filter area. At higher flows per m², the filter efficiency is reduced. The Movex FPU 50 has a filter area of 5m² and can thus tolerate a flow of up to 500m³/h without diminished separation efficiency.
Get in touch
We can assist your dentistry, laboratory or healthcare environment to protect staff from viruses in the workplace. Get in touch with our friendly team today on +44 (0)1942 909121 or email info@movex-equipment.co.uk for more information.